Thanks for visiting my website, now can I ask you a question?
Have you ever discovered something consistently irresistable in life? Something that gives you energy and focus? Something that engages you completely? Something that you just can't help but get excited about time and time again? Something you can't forget?
I hope so.
It's undoubtedly one of the greatest discoveries to be made in life, our passion.
I count myself one of the lucky ones who has discovered my passion in life – visual storytelling. Whether in stills or motion, I love the process of capturing the moments and the stories. I could gush on to no end about my love for creative work but you are busy and I need to get back to my passion so let's work together sometime soon and you'll see what I mean. Besides, nothing makes the creative process more satisfying than collaborating creatively and solving problems together.
I currently shoot for commercial and editorial clients as well as stock.

I love to photograph especially: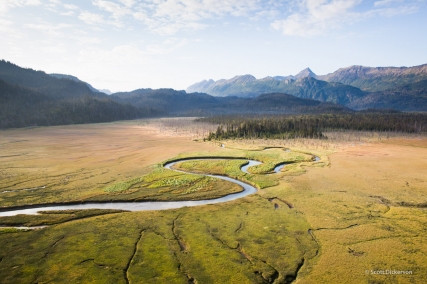 Aerials
Lately I've been shooting from a self-piloted paramotor mostly. It's fantastic. Better than helicopters, airplanes and ultralights. I've tried them all.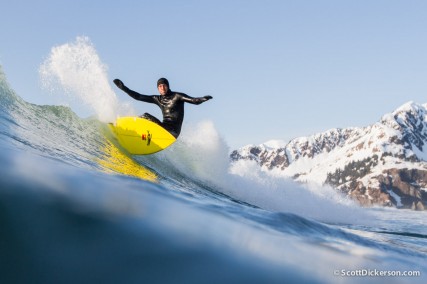 Surfing
Something I'm fanatic about doing as well as photographing. Check out www.SurfAlaska.net for more than you can eat.

Contact Me
If you have a photography project that you think would fit my style I'd love to hear about it.
Contact Me
Alaska, Alaska Airlines, Islands Magazine, The Kiteboarder, Men's Journal, National Geographic, The New York Times, Outside, Slide, Sunset, Surfer, Stand Up Journal, Standup Paddler, SUP Mag,The Surfer's Path, The Surfer's Journal and many more.
Alaska Brewing Co., Boardworks, Brunotty, Fox, Land Rover, MD Helicopters, Naish, Patagonia, Red Bull, Roxy.
Alaska Stock, A-Frame Photo, Aurora Photos, Design Pics, Wonderful Machine.
Below is an incomplete list of subjects and industries I have experience with for advertising, commercial, editorial, and personal use:
Aviation & Aerial photography
Conservation / Environmental issues
Outdoor adventure sports / lifestyle
Underwater / Split-view for sports and nature
Commercial Fishing
Tourism and travel
Environmental Portraits
Wildlife