Passion stew. Fall 2014 served up a healthy helping.
While acting as the USCG Licensed captain for the m/v Milo, I had the opportunity to work with Patagonia Surf Ambassador Dan Malloy and Sean Carr of FCD Surfboards shooting lifestyle and surf action photos. And of course, I snuck in a surf myself from time to time.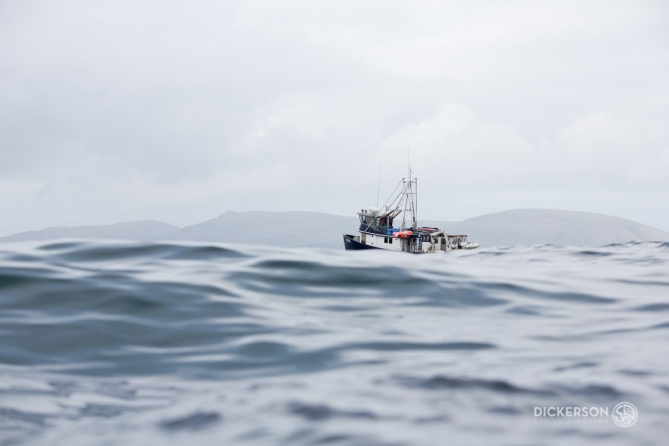 This trip we explored west along the Alaskan Peninsula,  an area that I've only passed through previously. It was amazing. The rugged coastline, cone volcanoes, rock spires, countless islands, and the immense size of this area leaves you feeling pretty miniscule. Especially when you realize that you haven't seen another soul for the last week . . .
There were so many great photo opportunities on this trip I'm a bit overwhelmed by the edit. Here's just a taste. Watch the archive galleries on ScottDickerson.com for a more complete edit coming soon.