When a company hires Scott to produce photos for them, his job is more than taking professional-quality images with his camera. Just as a writer has a specific voice, a company's brand has a certain feel — an aesthetic — that can be visually communicated by a discerning photographer.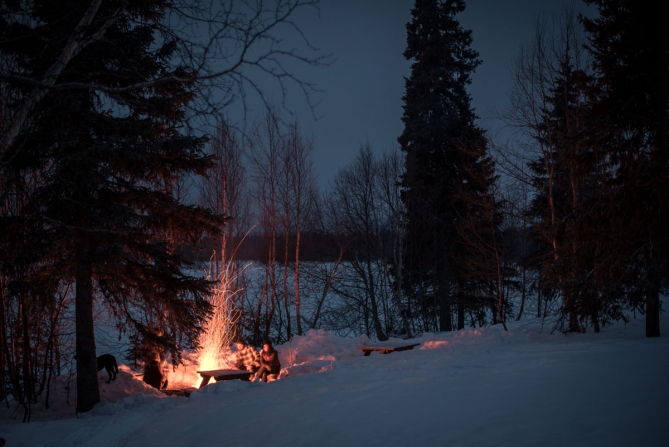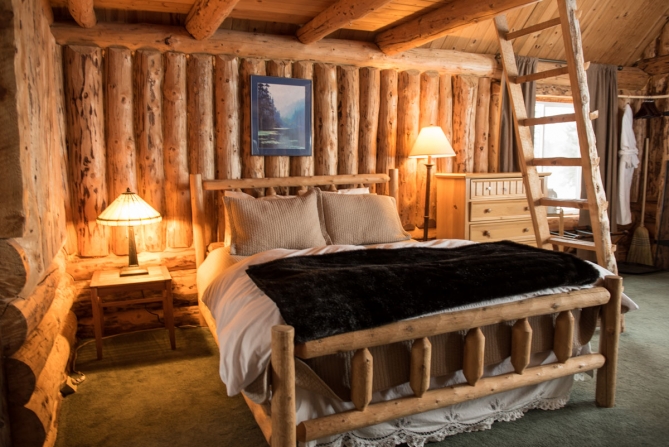 Scott's photos on his recent trip to Winterlake Lodge, as part of a long-term marketing photography project for Within the Wild Adventure Company, show his ability to understand and communicate a brand.
"Within the Wild's business model is about bringing their guests into the Alaskan wilderness and giving them an intimate view of this wilderness environment. The guests get the feeling of support as the lodge meets their needs, but the lodge doesn't completely take away the edge of nature. That's what people go there for, to have that immersive experience in the Alaska wilderness."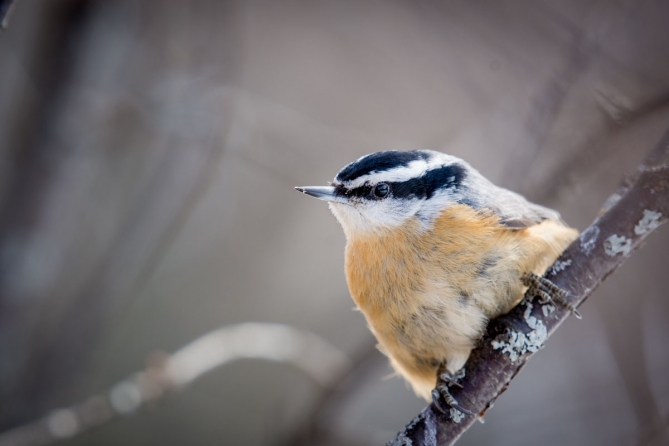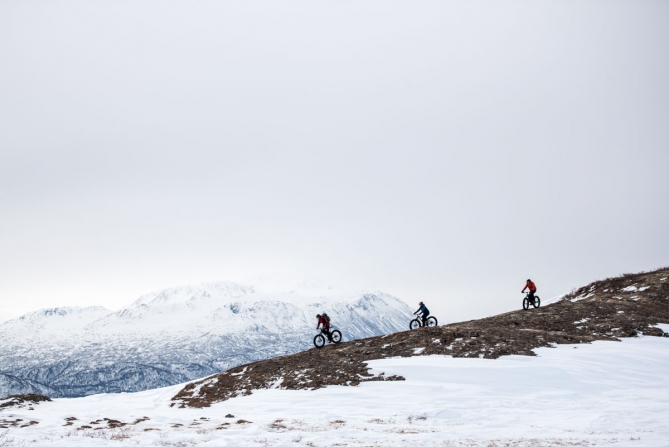 The candid photos of guests experiencing everything from fat bike and snowmobile rides through a snowy forest to a peaceful campfire gathering with s'mores show the lodge's wild, natural spirit. The outdoor photos Scott captured are alive and spontaneous as Winterlake's guests encounter the thrill of an Alaska adventure, though the warm-blanket comfort of the lodge is never far off.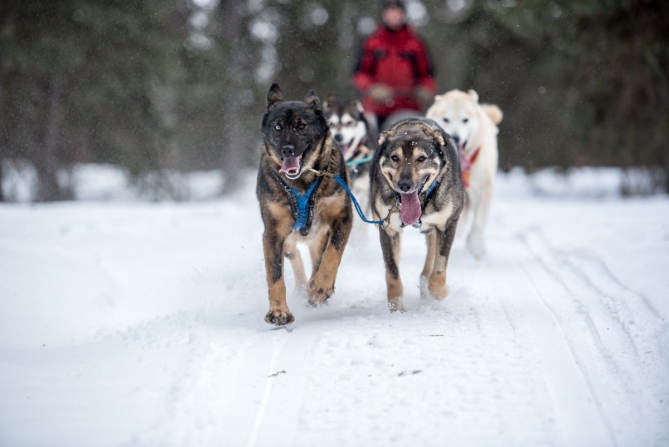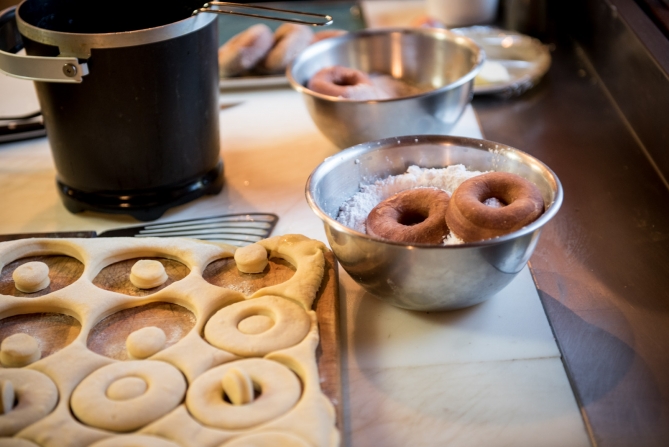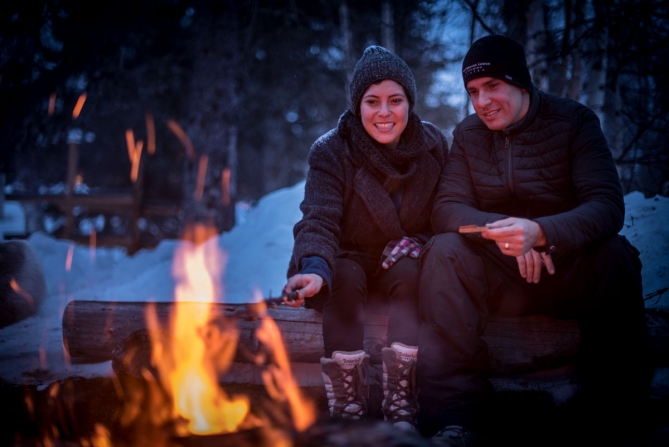 Since the lodge, with its award-winning cuisine, daily wine tasting and cooking classes, and wellness center that offers yoga, meditation and stretching, is a key part of the Winterlake experience, the indoor and outdoor photos have to share the brand's visual language.
"I try to interpret their story and aesthetic through my photographic style. It's a choice of how to compose a frame, select a focus, what to include of a background. I try to focus on the feeling of the subject: 'What is the emotion experienced when fat biking?' I want a person looking at the lodge's website to see a photo, feel the emotion and want to be there too."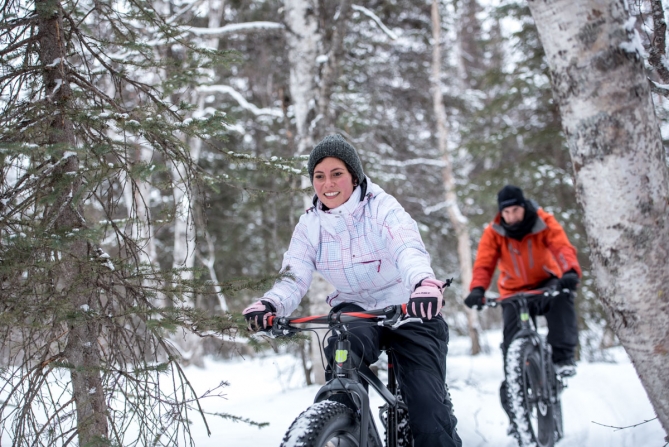 Since Scott worked with the lodge's staff and guests, instead of professional models, capturing authentic, fleeting moments was key.
"The lodge guests are there having their experience. I can't tell them, 'Okay now look over there.' Everything has to happen in the moment with little to no direction, even with the staff. There's little opportunity for staging because light is shifting and fading, or its our only chance to get a helicopter. The photos are shot in the journalistic style to tell the story of how wonderful it is to be out in the lodge."